Making simple healthy inexpensive plant-based food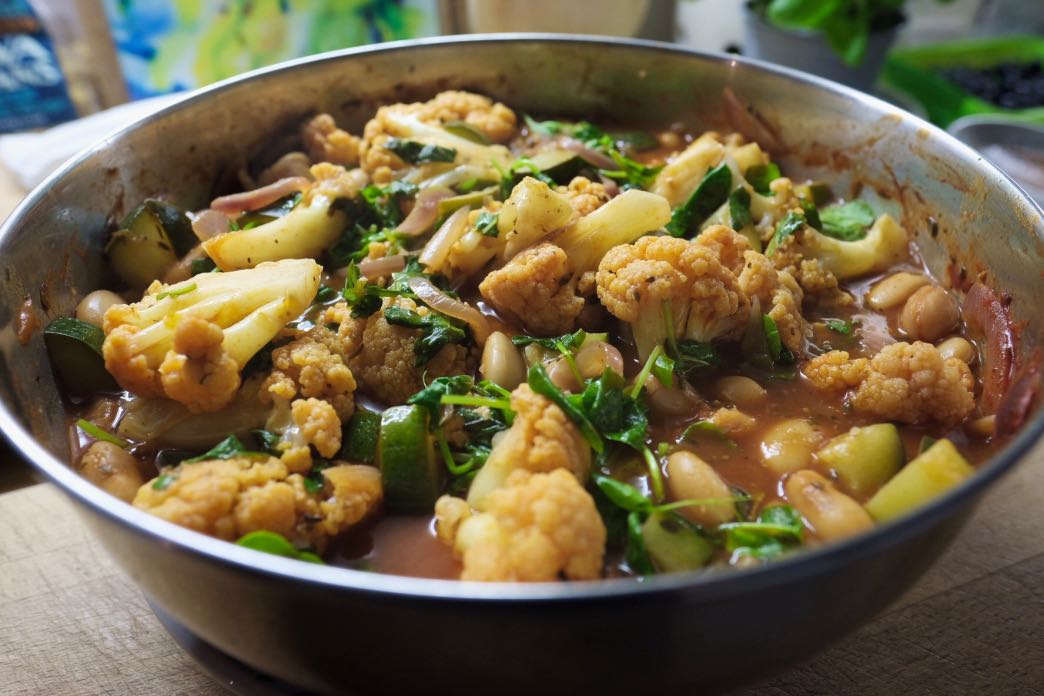 Do you find that plant-based food is complicated and expensive? You want to make great tasting, healthy plant-based food. It's challenging and you think it should be easy to make delicious healthy plant-based food at home.
I feel your challenges in making simple, cost effective vegan meals at home. I have created this website to help you in creating delicious, simple inexpensive vegan recipes.
Thank you for your time today, I'm always grateful for the inspiration and ideas you share.
Debbie
Start your plant food adventure here
Take a look at some of the Recipes and try making a few. Take a look at; Why you need a basic pantry or the Plant-based eating guide are great places to start your adventure. Another place to seek inspiration are the Interviews of people from all walks of life who have changed to a plant-based lifestyle.
Thank you for a fantastic workshop. Very inspirational.
Suzie
Plant-based Nosh Book
I'm in the process of writing a pocket recipe book. If you would like to keep tabs on it's progress or know when it's out—then register your interest using the form below.
The website and books aims are to:
Make simple recipes
Using inexpensive everyday ingredients
Inspire you to make easy, healthy plant food at home
Another top recipe here from @rajivshah. I adore this Dhal Dhokri. I need to make it again soon! 
Kathryn @veganrecipehour
I don't want you to:
Make complicated recipes
Use expensive, hard to get ingredients
Feel like it's a chore or boring to make food